Water Story: Digging Deep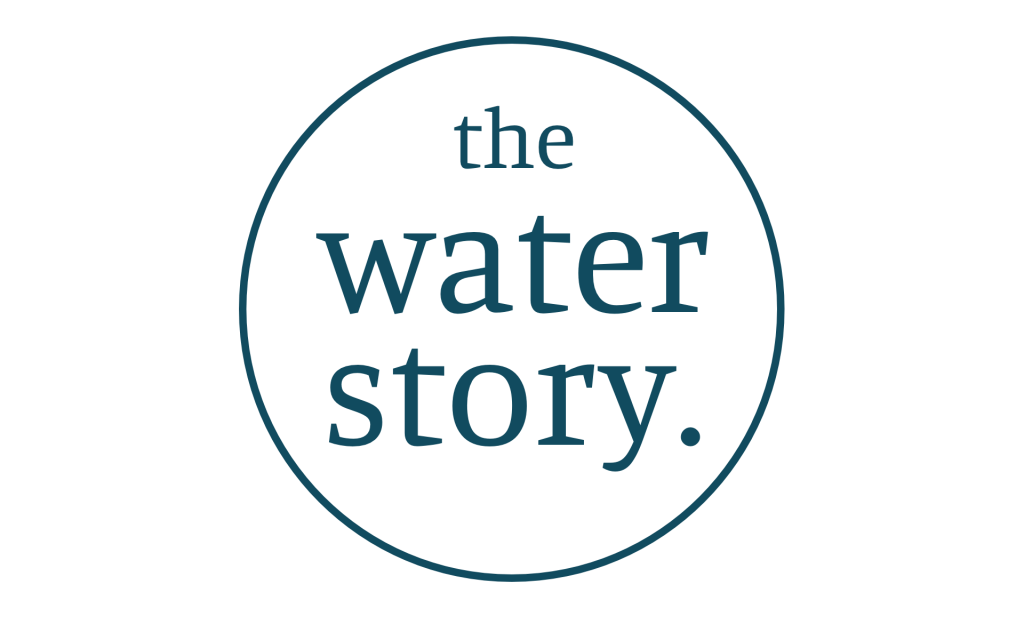 THE BHOVI have long been shapers of Bengaluru's landscape, digging into the once arid Deccan Plateau to create one of India's largest hydraulic civilizations. They were the first to dig the iconic lakes of Bangalore connected with a network of intricate waterways. But today, it is their centuries-old practice of well-digging that is bringing them back into view.
(Isabella Porras, Jamie Camilleri, and Josh Pulford / Bangalore, India).
The Water Story is an environmental communication project, that looks at sharing water-related local stories with a global focus. The project brings the environmental science of sustainable water in the Indian subcontinent, together with the social experiences of people. The digital multimedia storytelling platform will bring together communications students from a number of institutions into a collaborative space to share experiences and skills in developing solutions based on long-form multimedia. This first of its kind project, funded under the Australian Department of Foreign Affairs and Trade's (DFAT) New Colombo Plan.
Partners