Global Water System Project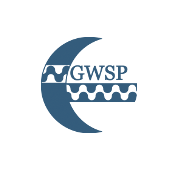 As Water Future evolved from the Global Water System Project (GWSP) (based on recommendations in the 2013 Bonn Water Declaration), the content of the original GWSP website is to be archived and incorporated as part of the Water Future website.
The archived information will be presented  in a similar structure to the original website, to enable continued access to previous historical information. Simply follow the menu tabs to locate the required information.